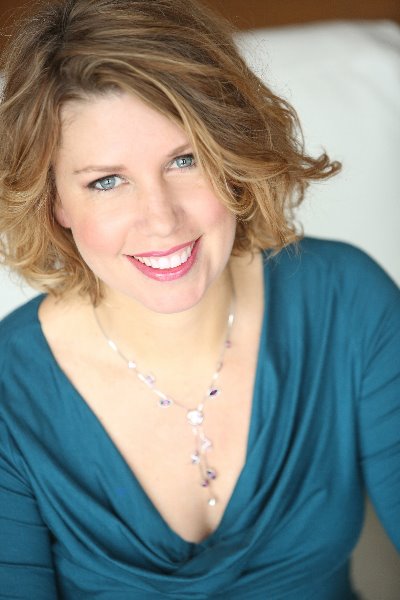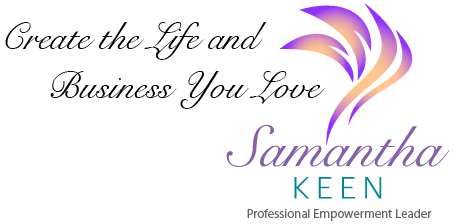 For Heart-centered professionals and entrepreneurs who are ready to be inspired with meditation skills for self empowerment.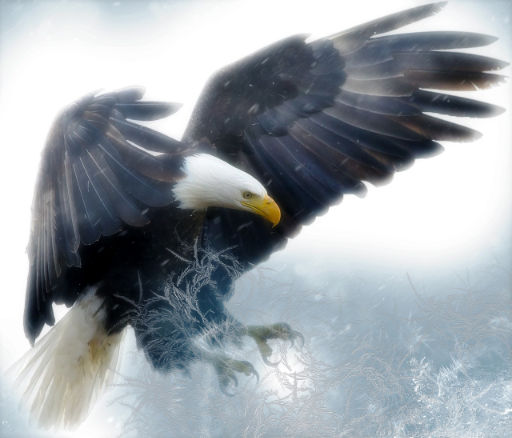 Today's fast paced entrepreneurial lifestyle can tear down and erode people's confidence because most of us feel like we have to be something we are not. Instead, I ignite the kind of empowerment where you can claim what is already yours – the right to be yourself and make your life work for you rather than against you.
The result is that you have no more burned out, stressed out emotions or health issues but a life of standing tall where you are the center of it all and your choices invigorate and energize you. You are not that exhausted, burned out professional, you are a unique creative being, and I am here to make sure you see that and learn to be that for real.
"Within just a few sessions with Samantha, I began the transformation I always knew deep-down that I was capable of. Samantha helped me to reveal deeply rooted emotional blocks and the source of my anxiety, pain, and fear. Through her gentle yet resolute direction, Samantha guided me to a deeper understanding and clarity around my stress and behavior in relationships. More, Samantha helped me to understand the effects of my issues on an energetic level – which helped me to feel and know my real authentic self in a way I never experienced before."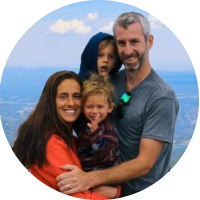 Kristen Ganguzza, Marketing Professional and an amazing Mom to two boys. Boulder, CO
"A trusted friend who is my practitioner recommended Samantha Keen's 90 day program to me when she felt I needed some extra support. Samantha has a way to identify and isolate issues that are holding you back.
There is something beautiful and powerful about working with an all female group in this program. I think women often have a distinctive way of interacting with the world that is more body/nature focused that is not woven into our current society and system and Samantha's program really captures that and allows you to frame your life and business through this lens.
Looking at your business and life in a way that is holistic and focused on self-care, identifying and incorporating your personal values and vision for your life first (with the expectation that the universe will support that) is amazingly liberating.
I had been struggling with a separation that had been going on for 6 years. Samantha was able to help me prioritize eliminating that struggle from my life and within the time of the program, I succeeded in getting divorced. The effect of letting that go was intense and immediate. Subsequently, I began to clear away ways of working that was no longer meaningful to me or were leaving me stuck. I was able to see that my health had to become a priority and that ignoring because I was busy or "working" had me in a holding pattern.
I'm taking Samantha's 9 month program now and it is really teaching me to connect with myself and cultivate a more meaningful existence, connecting me with my purpose and genius, and helping me to be the best possible person I can be."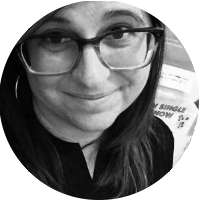 Kelli Kieley, Executive Producer, Brooklyn, NY
"Samantha is compassionate, warm and has a generous spirit. There's also a bit of no bs and strong confidence that is very comforting. She's extremely insightful and has changed my outlook on the world.
I feel I'm a better person for having worked with Samantha. Since working with her, I'm more empathetic and compassionate. I'm not as hard on myself. I know how to relax myself when anxiety kicks in thanks to the meditation techniques that Samantha gave me."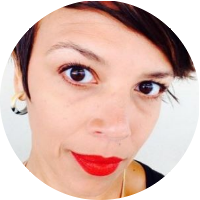 Anita Allison, Executive Producer, Brooklyn, NY
"Samantha has made a great impact in my life. I'm grateful to have her as an amazing mentor in my life who helps me feel empowered on my journey to be the best possible version of myself. Her encouragement, guidance, and support have given me the strength I needed to help me through big transitions. It has been a great honor to work with Samantha. She plays the role of a magnifying glass and compass when looking inside, which has brought clarity to a variety of personal and professional challenges."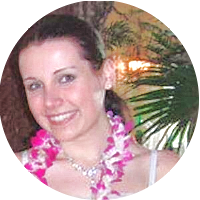 Emily Paul, Merchant Support Lead, Google Express, San Francisco, CA
"Samantha is very professional, and also very genuine and personable.  Her insights for me have cut through so many layers and have created indelible impressions that effect real change in my life. She held up a mirror, metaphorically, and showed me my most powerful self.  She continues to shine that part of me back to myself, making it easier for me to see and step into."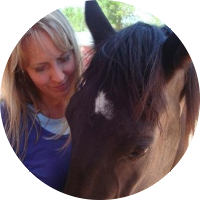 Sharon Loy, Animal Communicator, Sedona, AZ [learn more about Sharon]
"Samantha is amazing at what she does, I've worked with her for years and one session with her is like 4 with another practitioner in terms of results and clarity.
I've decided to do her program (she doesn't do a hard sell at all, very gentle) because it really feels like I could use some gentle support in this transition period and I feel like she can really see where I am in my process and will help me to feel my foundation and what's actually doable right now as well as make some plans for the future. I'm excited, this feels hopeful, I've been feeling pretty lost."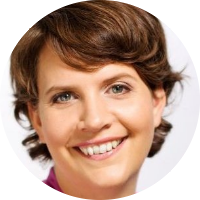 Cecilia Moorcroft, Clutter Coach, Life Coach and Inner Space Practitioner, Canada
"Samantha is very personal and gives you full attention. She is incredibly honest and doesn't blink to tell you how she sees things. Samantha helps you to see the matters that you are focusing on from a different perspective in a more clear and direct way and also more openly. Since I started working with Samantha I have noticed a switch in the way that I approach my relationships. She has helped me to stand my ground without having to "fight" so much. I'm more grounded and clear. I don't get pulled into much drama and I am more practical. That has taken a lot of anxiety away from my life."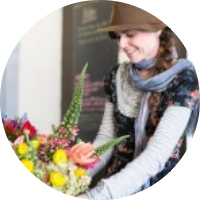 Ana Neira, Florist, San Francisco, CA
"It would not be an exaggeration to say that Samantha Keen has been one of the most critical people who have helped me in my journey of personal development. She has been instrumental in helping me engage my will and go for what I want. I used to be held back by so many limiting beliefs and through 2 years of working with her, I am doing things I never imagined I would be doing. And, perhaps even more importantly, feeling freer and happier than ever. I am still astounded by just how effective the Inner Space Technique is and her talent/vision takes it to completely new levels. I have sent many friends to her and we are all amazed by what became possible in our lives after working with her. If you are even considering working with her, go for it. She is the best there is."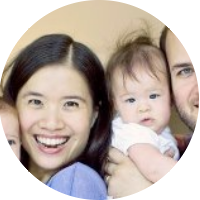 Stephanie Woo, Business Owner Montessori On The Double, Brooklyn, NY
"If you are interested in incredible, deeply healing and life-changing guidance, then contact Samantha Keen. With her lengthy experience in helping others along their path, Samantha has phenomenal compassion, wisdom, vision, clarity, integrity and insight, especially in the area of relationships. She has written beautifully on this topic.
Whether your goals are related to relationships, physical or emotional health, career, finances, or spiritual matters, she can get to the heart of issues and remove stubborn, long-standing blockages.
I am eternally grateful to Samantha for the amazing and awesome improvements in all areas of my life, that I attribute directly to her!"
Hannah Henry, Co-Author of "Loving Mother … No Matter What", Toronto, Canada
"Working with Samantha for just an hour was amazing!  Not only did we cover a lot of material but there was depth to the topics we discussed.  And with Samantha, it's never just about what is said but also the intention and feeling behind the words.  What I mean is I can really feel her caring nature, depth of wisdom and her connection to higher spaces of consciousness.  She is a true inspiration.
I'm just at the beginning stages of developing a new business in which many things are still vague and undefined.  Working with Samantha has clarified my intent and wantings for the business as well as help me identify the client base I want to focus on, create a space to see clients and even define my rate structure.  I'm very excited to move forward.
I know several people who are thinking of starting their own businesses, now I have someone to refer them to. Thank you, Samantha."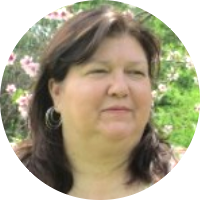 Danielle Heckmeck, Senior Project Manager and IST Practitioner, Chicago, IL
"Samantha Keen is gifted. From my work with Samantha, I have learned to trust myself. Lifelong negative and limiting attitudes have been resolved. Traumas have been explored and alleviated. Dreams have been clarified and realized. Her incredible skill and knowledge are matched by her patience and understanding. She is professional, respectful, nurturing, and challenging. As we finish our work together, I am amazed at the accomplishment. I will always be grateful for her impact on my life. As a teacher and practitioner, I cannot recommend her enough."
Ben Yannette, President Smart Mouth Productions, NYC
"Dear Samantha, I just wanted you to know that since our work together, I have been having an incredible adventure. Truly, my life has transformed into something filled with the most remarkable synchronicities, built in daily life lessons to expand me and the most meaningful and often surprising meditations. I just wanted you to know how much I appreciate you and how truly blessed the work that you do is. You are quite an extraordinary presence in the world, and I wanted you to know what a difference it has made in my life!
Thank you, thank you, thank you!
Much love to you,
Michael"
Michael Y., Music teacher in Florida, USA
Jeanette Johannsson, Bachelor in Psychology, Classical Feng Shui Practitioner, Space Clearer, Clutter Clearing Practitioner, and IST Practitioner.
Dr. Maureen Magauran, Board Certified Physician and Holistic Psychiatrist. She helps women and moms overcome stress and anxiety to feel more joy.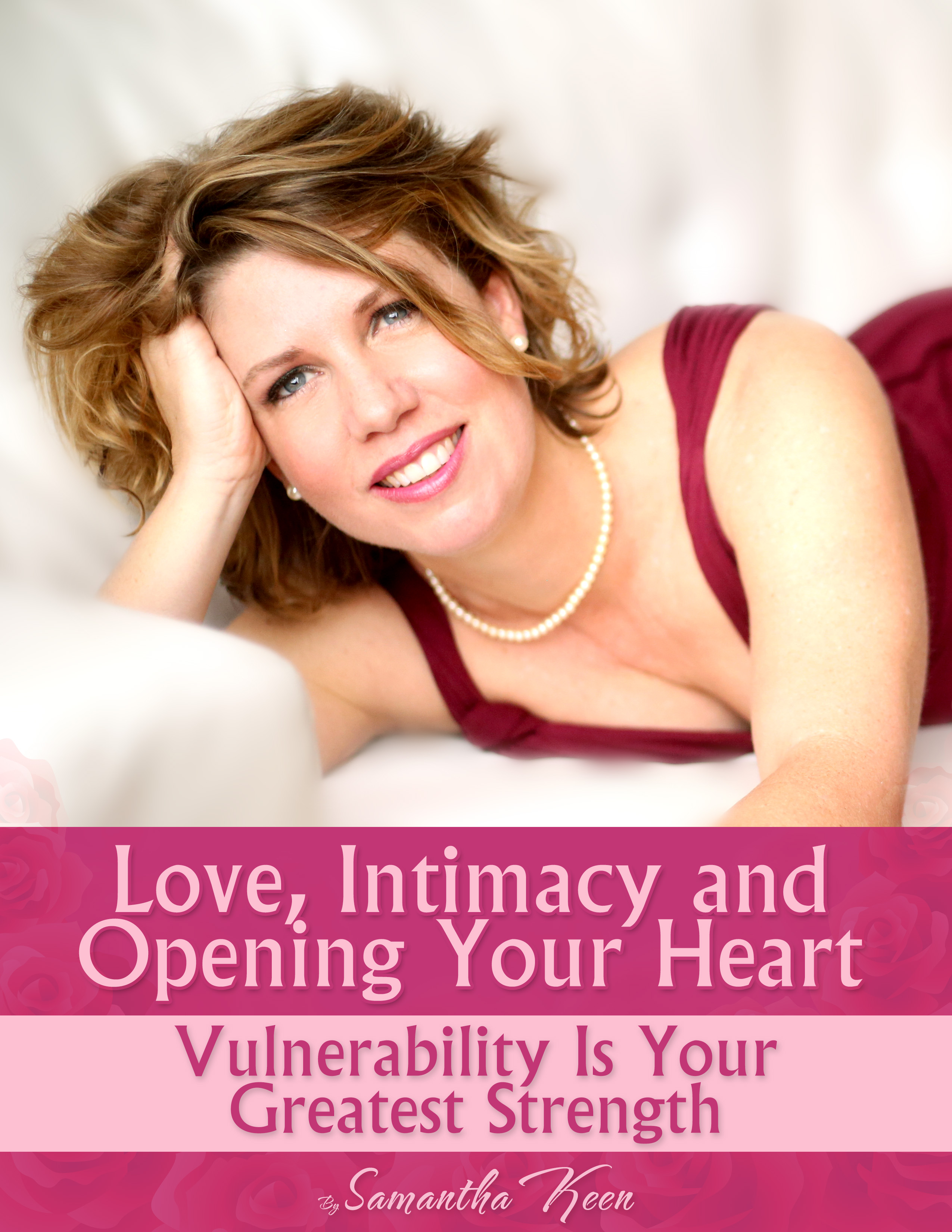 Receive Samantha's eBook for free when you subscribe to the newsletter.
Discover More About Personal Transformation, Meditation and Matters of the heart.
Sign Up* For Samantha Keen's newsletter and receive your gift e-book.
The newsletter sent bi monthly and is about meditation, transformation, personal growth, self discovery and inner peace among other things.
* We will never give your email address to anyone else for any reason.