Some of the results clients get from our work together:
From
Feeling Empty & Lacking
A Sense of Hopelessness
Unexplained Fatigued
Unconsciously drive by Scarcity & Fear
Being Stuck in a smallness or Victim mentality
Frustrated and blocked because you are Voiceless
Regular Waves of Anxiety
To
Experiencing Real Inner PEACE
Radiating Inner JOY
Waking up with a real aliveness or VITALITY
A fullness of Being or ABUNDANCE
Tapping into your grounded POWER & CONFIDENCE
Finding your CREATIVE expression and being able to express tat at will
A genuinely GROUNDED sense of yourself
You might be one of these three types of individuals:
You are building a business or career while feeling stressed and freaked out.
You have built your business or career and you are burning out. You are tired and feeling your energy waning. You feel as if you are buried in your busy life instead of experiencing a sense of empowerment and joy.
You know are on the edge of having it all, but when you are honest with yourself early in the morning or late at night, you find that something is missing. You do not feel enthusiastic about the day when you wake up in the morning, instead, you are drained and fatigued without knowing why. At the end of the day, there is an emptiness or a boredom. You are dissatisfied despite that you are so active and from the outside at least, appear successful.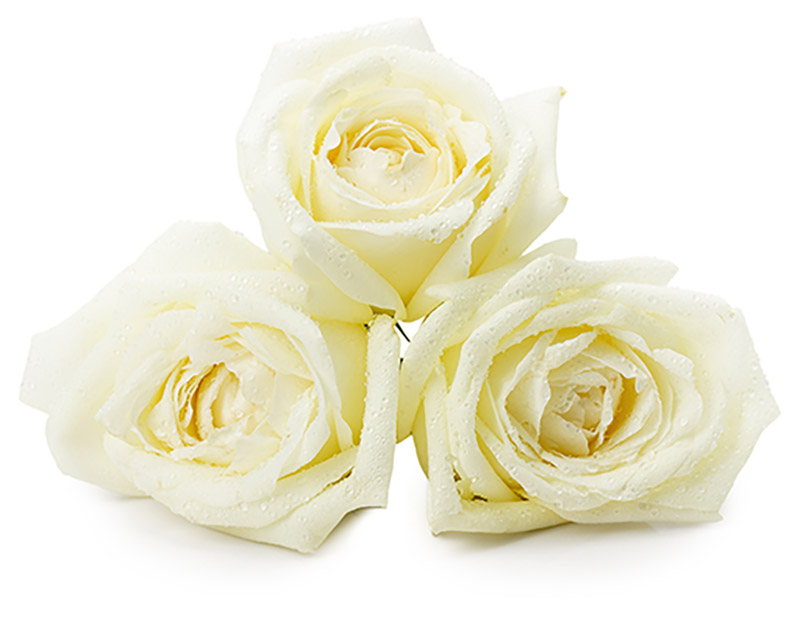 Some of the results that come from my work with clients:

A real practical spiritual experience of yourself

Relieved of the weight of depression

Have your creativity unleashed

Understand what it means to have a business that is aligned and successful

PLEASURE, EMPOWERMENT and CONFIDENCE
Heal your sexuality, gain sexual confidence

INSPIRED to LIVE CREATIVELY
Have your creativity unleashed


Step out of emptiness into yourself
Working one-on-one with private clients around the world giving thousands of sessions has been one of my greatest joys for the last 15 years. The work that we do together comes from my study with the Clairvision School of meditation where I trained to be an Inner Space Techniques (IST) practitioner. This remains incredibly rich for me, and I am grateful to share with people who want real inner transformation.