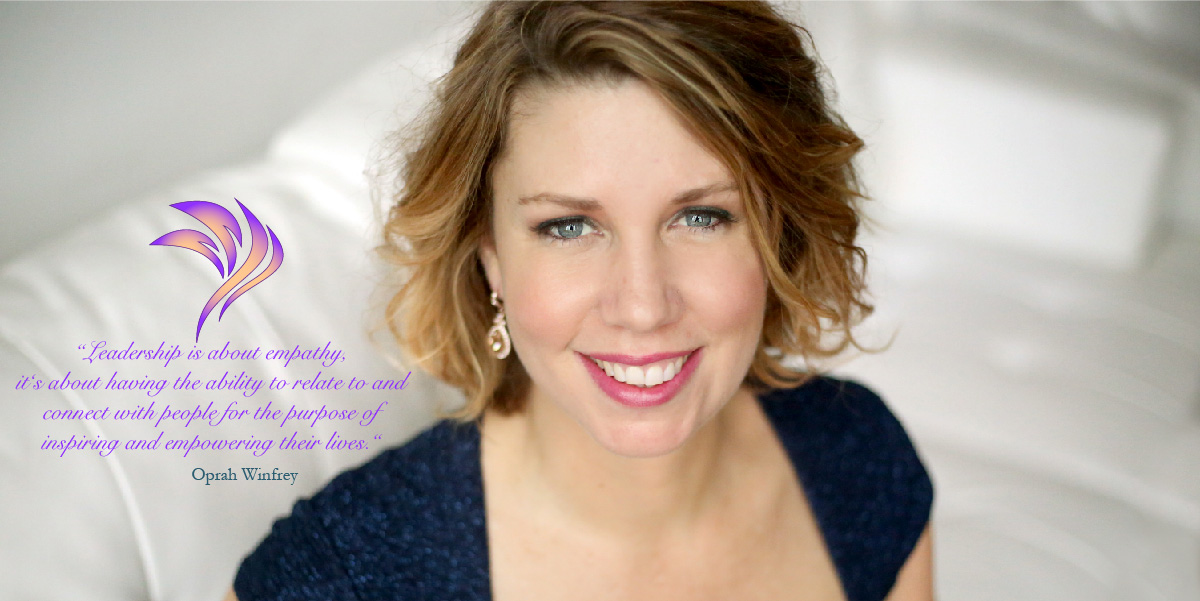 Are you tired and drained in your life and you want more joy?
Are you feeling stressed and overwhelmed and you know that you
need to make big changes but you just cannot see how?
Do you know you would benefit from understanding how to create
your own life instead of being run by your life?
You could wake up feeling clear, enthusiastic and on point. every day?
You had the ability to know without over thinking, the next best step to take for yourself and your business?
You could shine and express your authentic self in your life through your own radient self love?
You could find a completely new way to perceive and receive the love that honors you.
If you can answer "Yes" to any of the above, then I would love to offer you a gift of a FREE 30 minute Personal Empowerment Discovery Session to get to the bottom of what you really want and how to get it!
If you are ready for your life to change once and for all, then please schedule a session to the right for your FREE Self Empowerment Discovery Session with me. (For a limited time only!)